---
Miloš
Countries and territories visited: (28)
.ad .at .be .ch .de .dk .ee .es .fi .fr .gr .hr .it .li .lt .lv .lu .mc .nl .no .pl .pt .se .si .sm .uk Also Scotland and Wales.
Miloš was born on the 3-SEP-2003 and I collected him from the Breeder near beaune on the 2-JAN-2004.
Here he is on the 6-JAN-2004 - the King of Dogs (As Barney put it.)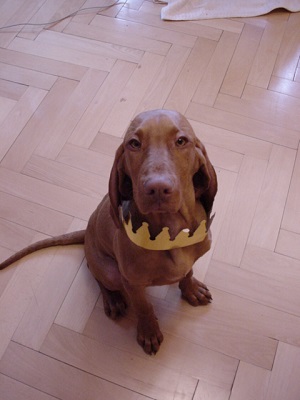 The first walk in the rain: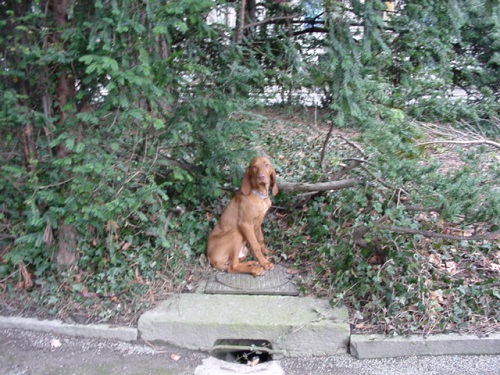 In 2005 with a new best friend, Holly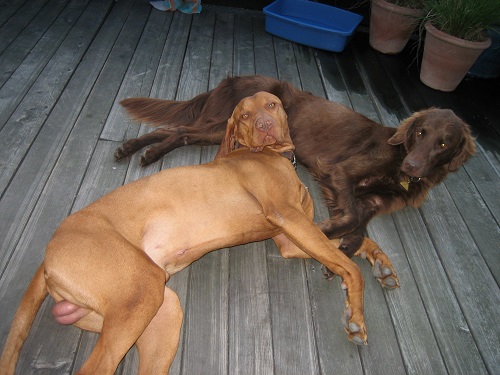 In 2006 on a 10 day trip to Provençe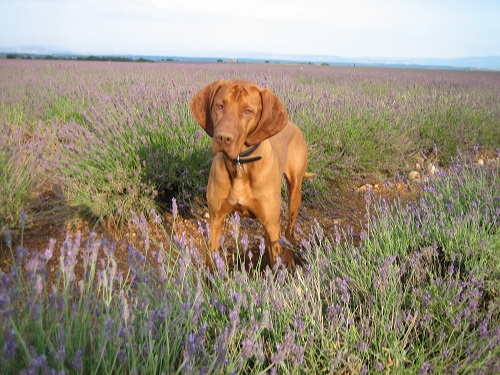 And one of the many occassions we walked along by the lake in Zurich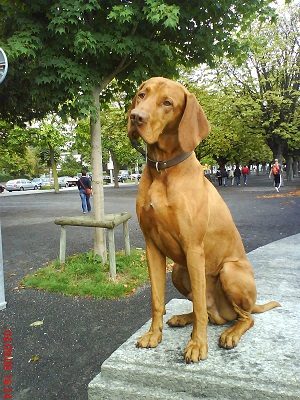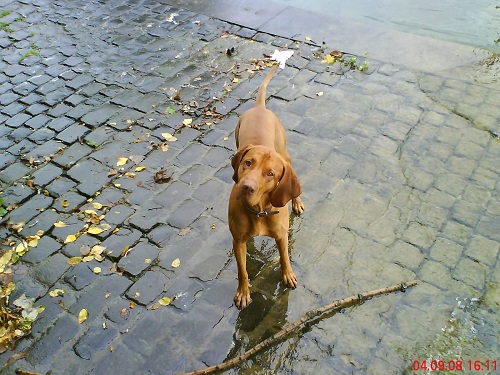 This was taken by his great friends Constanze and Markus - with whom he had many mountain adventures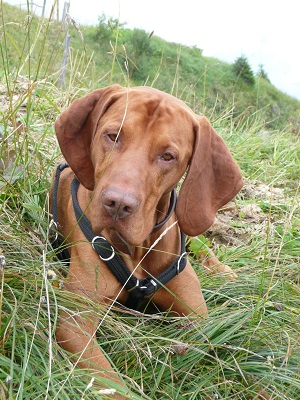 He used to "eat" water - such a noise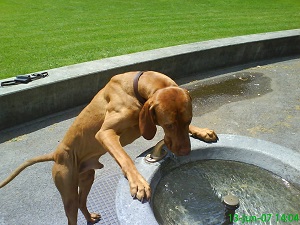 And our first trip in Maria was to the UK. Here he joined me on the top of Hay Tour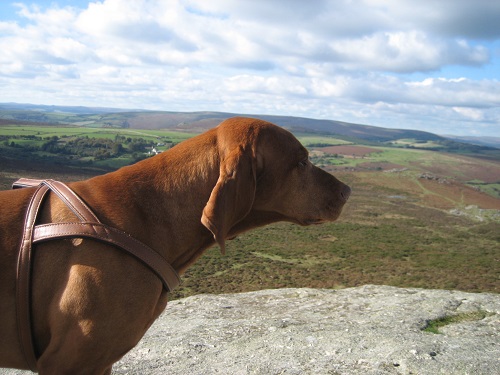 And Exmouth Beach 2010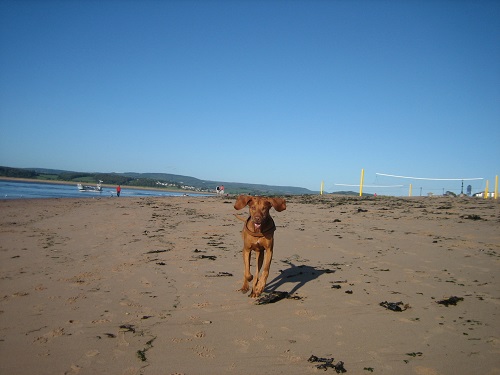 The first trip to Finland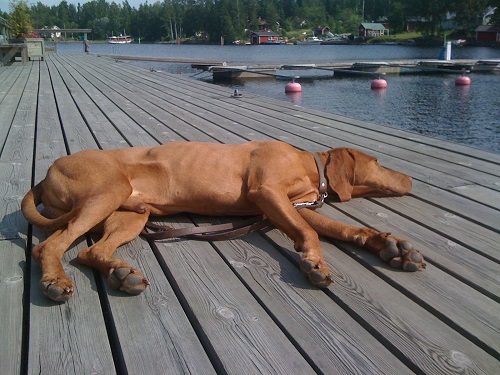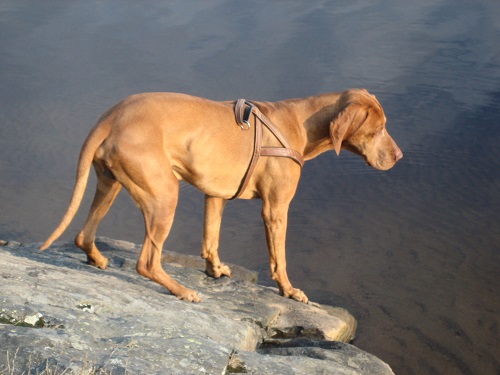 And great friends in N. Sweden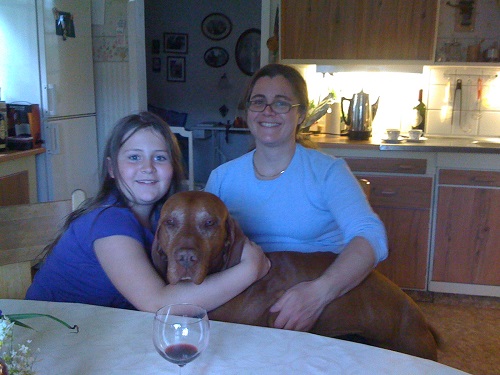 In The Algarve a few days before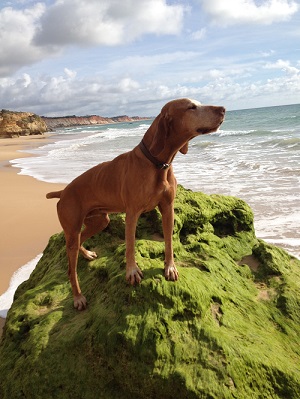 The last picture on the 23-FEB-2015 near Marbella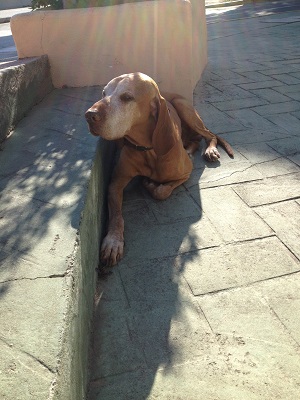 Rest well my friend.
© Copyright 2003, 2004, 2005, 2006, 2007, 2008, 2009, 2010, 2011, 2012, 2013, 2014, 2015, 2016, 2017, 2018, 2019, 2020 Brian Rees All rights reserved