---
2015
Spain
In Valencia, 35 klicks.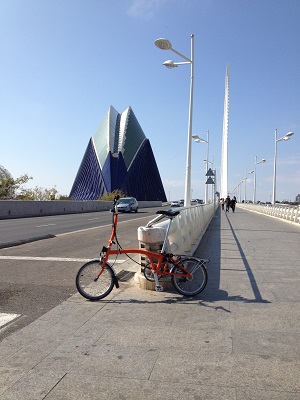 France
Over the river Loire. 39 klicks.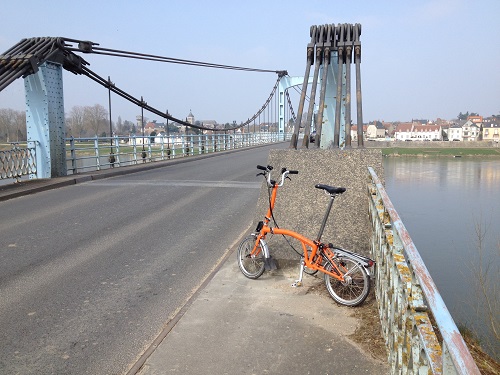 Austria
Along the Donau. 42 klicks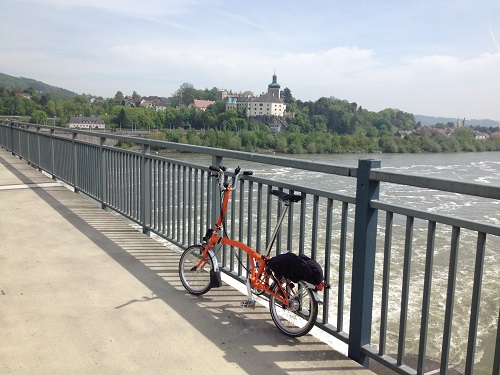 Also up the Hohe Wand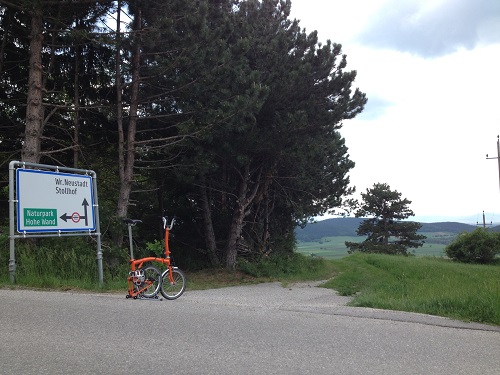 Approaching rain - which we outrun, well done Brompton. 20 klicks.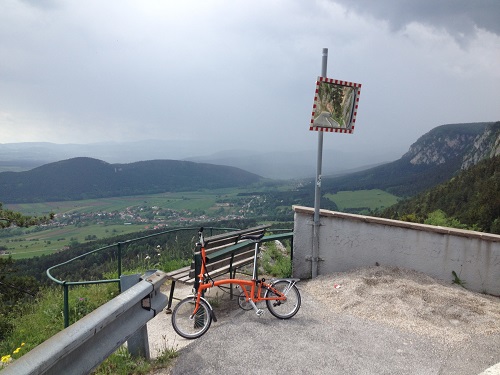 Two days later another 25 klicks, all flat through the woods.
Germany
Then a few days in Germany in the city of Freiburg. German trains are so good.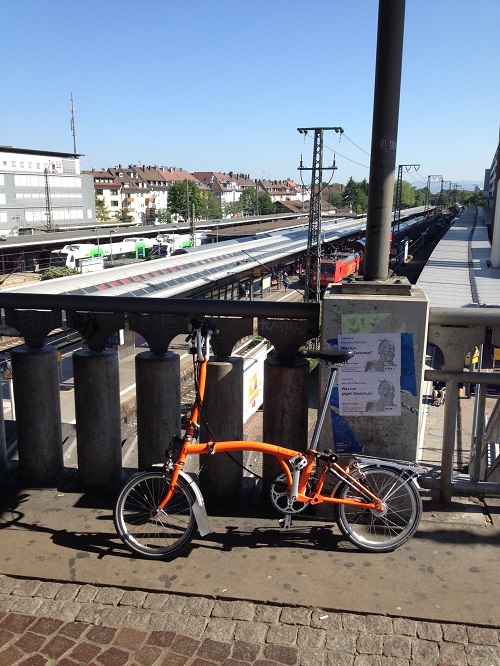 © Copyright 2003, 2004, 2005, 2006, 2007, 2008, 2009, 2010, 2011, 2012, 2013, 2014, 2015 Brian Rees All rights reserved